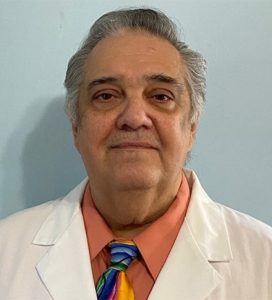 John Angelou, DDS, DABDSM
Check back soon for a new biography of Dr. Angelou!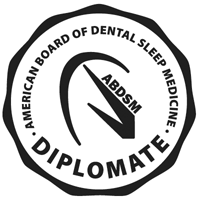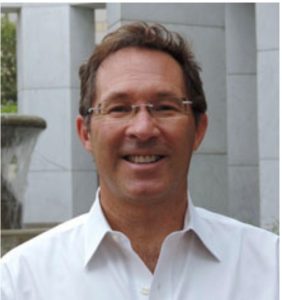 Dr. Zdanowicz attended Dickinson College in Carlisle, Pennsylvania, where he received a Bachelor of Science degree with a major in chemistry. He then pursued a career in the dental profession and selected the premier program offered at Columbia University where he was awarded a doctorate degree from the School of Dental and Oral Surgery in 1990. His interest turned to national service, and he accepted a commission as a lieutenant in the United States Navy during his final year at Columbia. In 1997, Dr. Zdanowicz began his periodontal training at the National Naval Dental Center in Bethesda, Maryland, and received a certificate in periodontics in 2000.
Dr. Zdanowicz received board certification (diplomate status) with the American Board of Periodontology in May of 2001. After a 13-year career in the Navy, he resigned his naval commission with many accolades and the rank of commander in September 2003. Shortly thereafter, he was fortunate to have been offered an assignment with the Air Force Reserve. In November 2004, Dr. Zdanowicz began his association with the 512th Airlift Wing on Dover Air Force Base in Dover, Delaware. He is currently the chief of dental services there, holding the rank of colonel.
As a specialist, Dr. Zdanowicz focuses on the need for continued exposure and education to all new procedures and instrumentation that support the ideal patient outcome. He feels fortunate to have attended educational events in places spanning from Seoul, Korea, to Tokyo, Japan, and throughout the United States. His passion for periodontics includes an astute understanding of the contributing factor of occlusal disharmony in periodontal disease. Dr. Zdanowicz has studied at great length through both the Dawson Academy (teaching the concept of complete occlusion) and the Spear Curriculum Education Seminars. His approach is directed by the understanding that the many facets of complete dentistry coalesce so that his patients are provided a comprehensive diagnosis and treatment plan encompassing the full spectrum of the masticatory system.
Dr. Zdanowicz has been part of the Angelou Dental family since 2010.